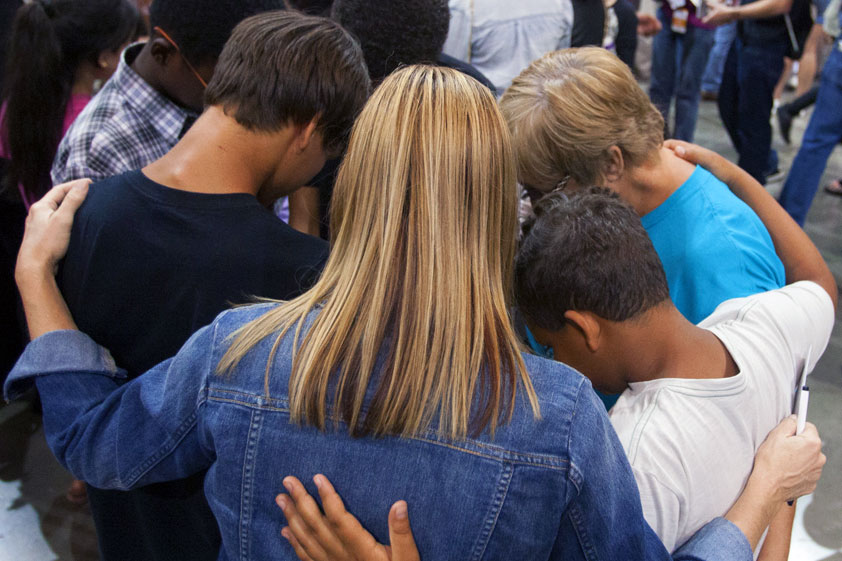 It Begins & Ends With Prayer
Before you show one of the My Hope films, let's ask God to prepare the way. "The effective, fervent prayer of a righteous man avails much" (James 5:16, NKJV):
Begin to pray that people will find hope in Jesus and be saved.
Create a prayer list of friends and loved ones who need to know Jesus Christ, and pray daily for them. Ask God to open their hearts to the Gospel and save them.
"Prayer is crucial in evangelism: Only God can change the heart … No matter how logical our arguments or how fervent our appeals, our words will accomplish nothing unless God's Spirit prepares the way."

—Billy Graham